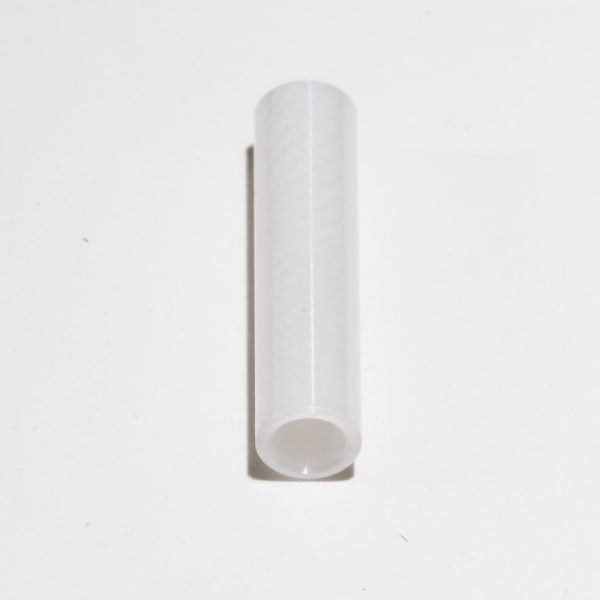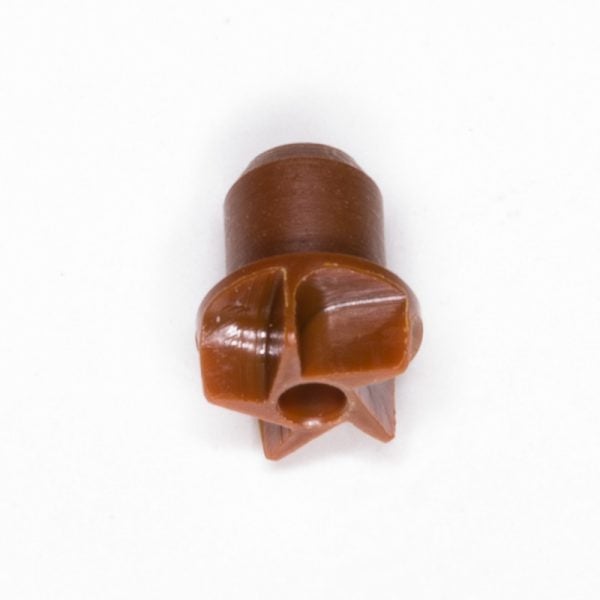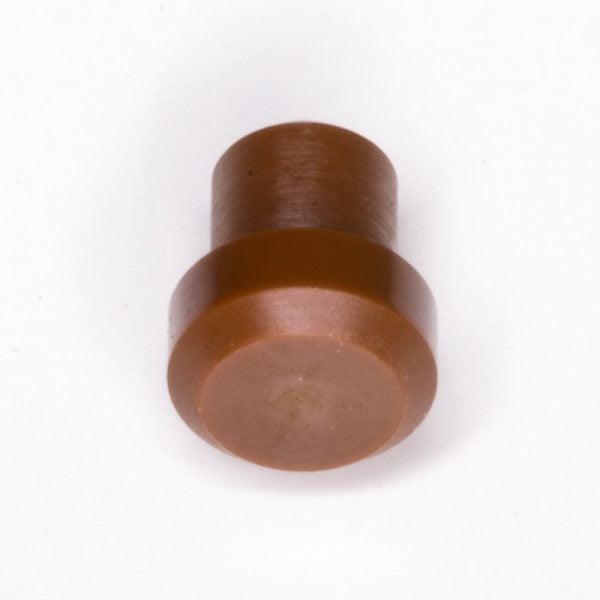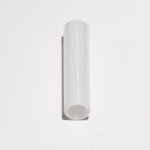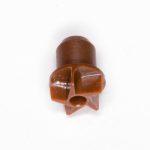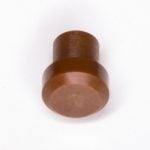 3.2 mm Bruker MAS Rotor Set, 2 Vespel Caps and Bottoms
$1,424.37
Description
3.2 mm Rotors and Caps for Bruker
Manufactured from the highest purity Zirconia, our MAS Rotors provide the NMR spectroscopist with the ultimate alternative for analysis of solid samples; the need to solvate is eliminated. They are available for most present solid state NMR spectrometers. Wilmad's MAS Rotors are carefully examined for material irregularities by optical methods before and after the precision machining process. Without over-spinning, each rotor is spin tested to only the highest specified spinning speed. Overspin testing, a common practice with some rotor brands, can actually damage the rotor prior to use. High precision (which becomes a necessity for proper spinning performance) is maintained in the manufacture of the end caps*. Most caps are fitted with O-rings for better sealing; some have axial holes for venting. Advantages of Zirconia Rotors Most homogeneous ceramic material structure. Wilmad's Zirconia Rotor Body has higher strength (1,000 MPa, greater than Si3N4). Highest spinning speed High precision superior finish (0.05 µ mirror gloss). Some of our caps have a uniquely designed detachable O-ring. Use it when a gas-tight environment is required for the sample.
---
Specifications
For Bruker® MAS Probe:3.2 mm
Application Temperature:-30 to 70 Degree C
Description:1X 3.2 mm Rotor, 2X Vespel® Caps and Bottoms
Material:Various
---
Application Notes
Note 1:O-Rings designed for air-sensitive samples and are detachable; caps will work perfectly with a tight fit to rotor body without them. Note 2:For Operating End-Caps: No special tools are needed to put in or take out of rotor. They should not be pressed in as this may damage the O-ring. Ensuring the cap shaft and the rotor are aligned, cap should be "screwed" in; when in completely it should be turned back slightly (approximately 1/4 turn). Remove in the same fashion.